Brake and clutch repairs and replacements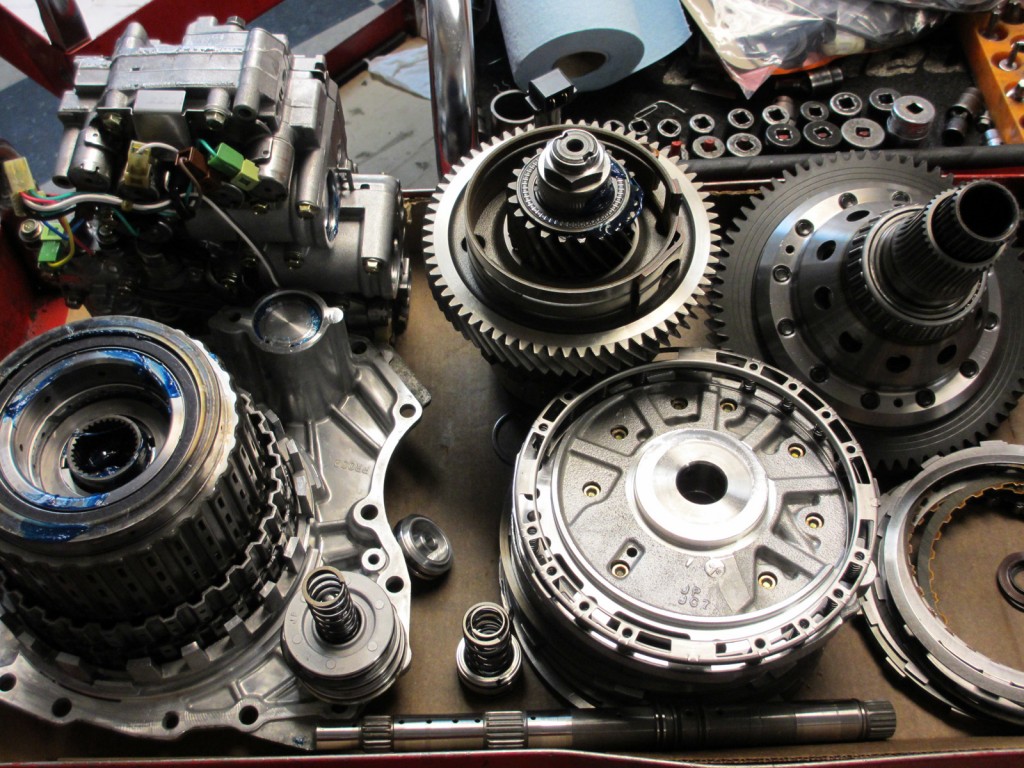 Squeaking or inefficient, soft brakes? Shuddering when you brake? Worn or damaged brakes are a potential disaster just waiting to happen.
Quality replacement parts installed by an experienced mechanic
Your automobile brake repairs, brake replacement service and clutch replacements are undertaken by qualified auto mechanics and technicians who only source the best part for the job.
Brake disc and hand brake checks and servicing
Hand brakes often go unchecked and are a vital part of your rear brake system and are particularly important if you live on a hill! We provide brake pad replacement, disc brake repairs and hand brake servicing.
Repairs for damaged or worn clutches
Reliable, cost effective and cheap clutch repairs from a clutch specialist. You can rest easy that our auto mechanics will complete a professional repair on your clutch.
Manual and automatic transmission repairs
Damaged transmissions and gearboxes can cause serious damage to your vehicle if not promptly fixed. We provide a wide range of transmission repairs and replacement parts to ensure you get an efficient solution.